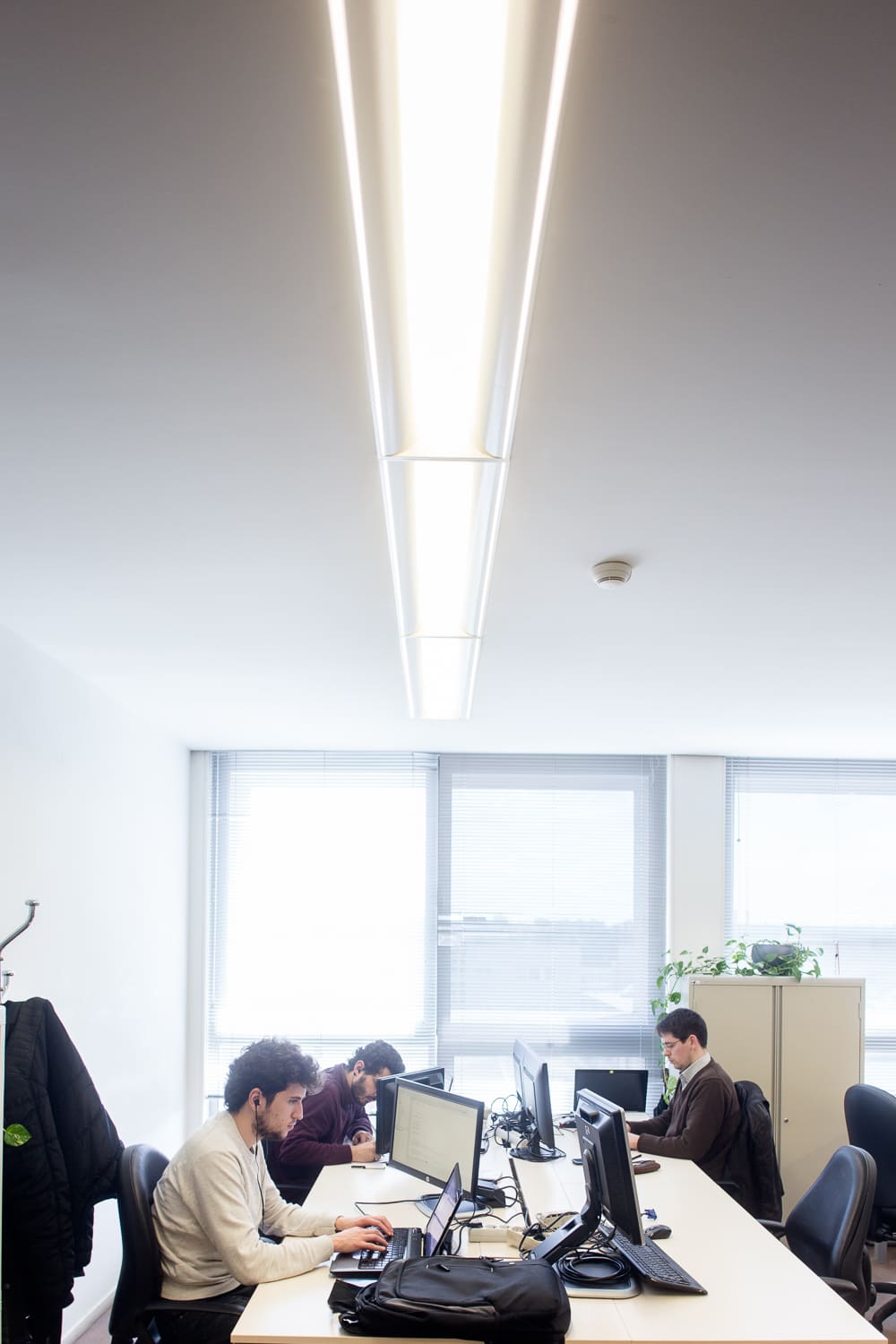 Published 2021-12-09
How to Cite
Latva-aho, M., Pouttou, A., Campos, R., & Ricardo, M. . (2021). Road to 6G. INESC TEC Science&Society, 1(3). Retrieved from https://science-society.inesctec.pt/index.php/inesctecesociedade/article/view/road_to_6g
Copyright (c) 2021 INESC TEC Science&Society
This work is licensed under a Creative Commons Attribution 4.0 International License.
Abstract
As the fifth generation (5G) of mobile communications systems starts being commercially deployed, the research community has shifted its focus towards the study of fundamental solutions for the 2030 era, i.e. 6G. It is not yet clear what 6G will entail exactly, but it will certainly include relevant technologies considered immature for 5G including those related to the way data is collected, processed, transmitted and consumed within the wireless network. New Key Performance Indicators (KPI) drivers will be needed which complement and improve the already challenging 5G-related KPIs. Societal megatrends and United Nations sustainability goals, including lowering Green House Gas (GHG) emissions, emerging new technical enablers as well as ever-increasing productivity demands are also key 6G drivers.
The International Telecommunication Union (ITU) – the United Nations standardization body for information and communication technologies – started recently to shape the 6G vision. The ITU vision shall be ready by 2023 and will be followed by the identification of the requirements for the mobile communications system. 6G research will certainly look into the challenging requirement of enabling mobile data rates up to 1 Tbit/s per user. This will be possible through the efficient utilization of the spectrum in the THz frequency bands, which, in turn, will potentiate the merging of communications with sensing and 3D imaging by taking advantage of the micrometer wavelengths.
Read full version.