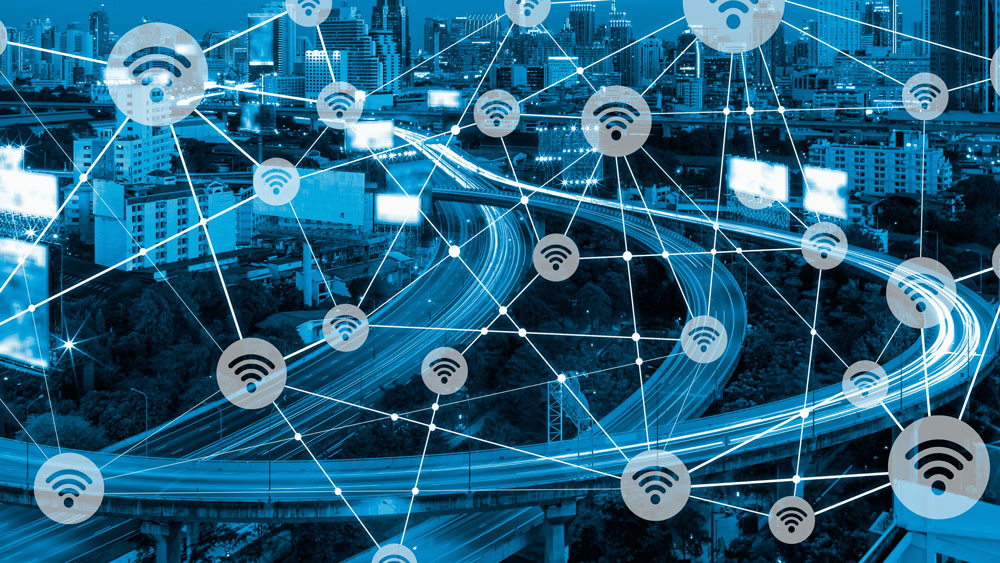 Published 2021-12-09
How to Cite
Azevedo, A., & Ricardo, M. . (2021). Industry and the 5G. INESC TEC Science&Society, 1(3). Retrieved from https://science-society.inesctec.pt/index.php/inesctecesociedade/article/view/industry_and_the_5g
Copyright (c) 2021 INESC TEC Science&Society
This work is licensed under a Creative Commons Attribution 4.0 International License.
Abstract
Industry in Europe, including Portugal, is quite relevant. It accounts for over 20% of the EU economy, directly employs around 35 million people and contributes to over 80% of exports, making it crucial to future progress and prosperity.
Although European industry still has a competitive advantage on many high value-added products and services, it is under a significant transformation towards a greener and more digital industry to ensure its competitiveness.
Read full version.