Articles
Modular robotics for ocean assessment - A research programme at INESC TEC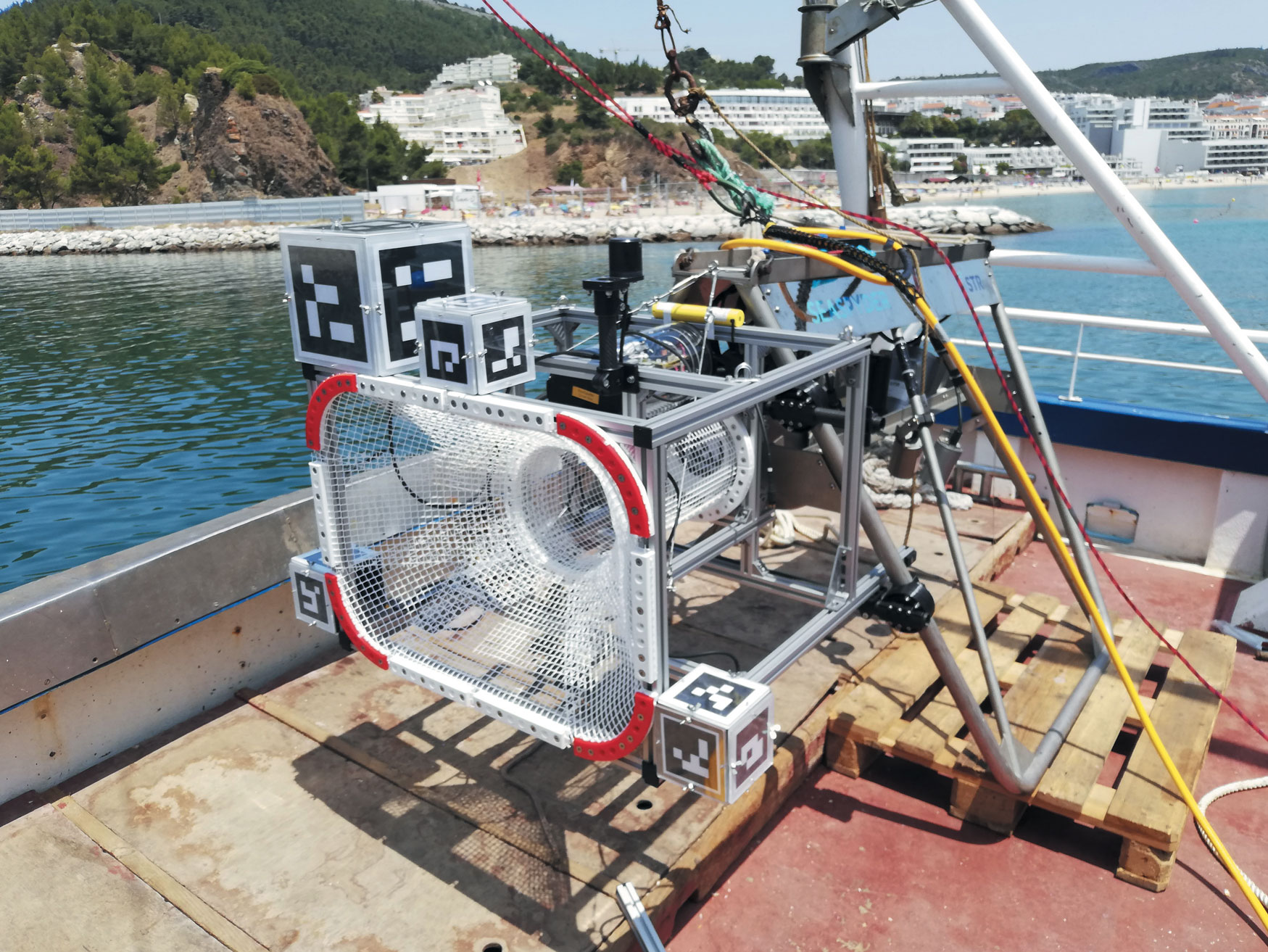 Published 2023-07-05
How to Cite
Matos, A., & Cruz, N. (2023). Modular robotics for ocean assessment - A research programme at INESC TEC. INESC TEC Science&Society, 1(6). Retrieved from https://science-society.inesctec.pt/index.php/inesctecesociedade/article/view/136
This work is licensed under a Creative Commons Attribution 4.0 International License.
Abstract
The adoption of autonomous robotic platforms for the exploration and exploitation of the ocean has been steadily increasing throughout the last decades. The benefits of these platforms in terms of costs reduction, gains in amount and quality of gathered data, time and space extension of operations, or the increase of operations safety are already field validated, highly contributing to the maturity of this technology.
There are already multiple commercial solutions, addressing different applications and several operational scenarios. Hundreds of end-users worldwide are currently employing and benefiting from platforms. At the same time, they bring novel requirements and opportunities pulling new developments and novel research questions.