Articles
Business Model for 5G operators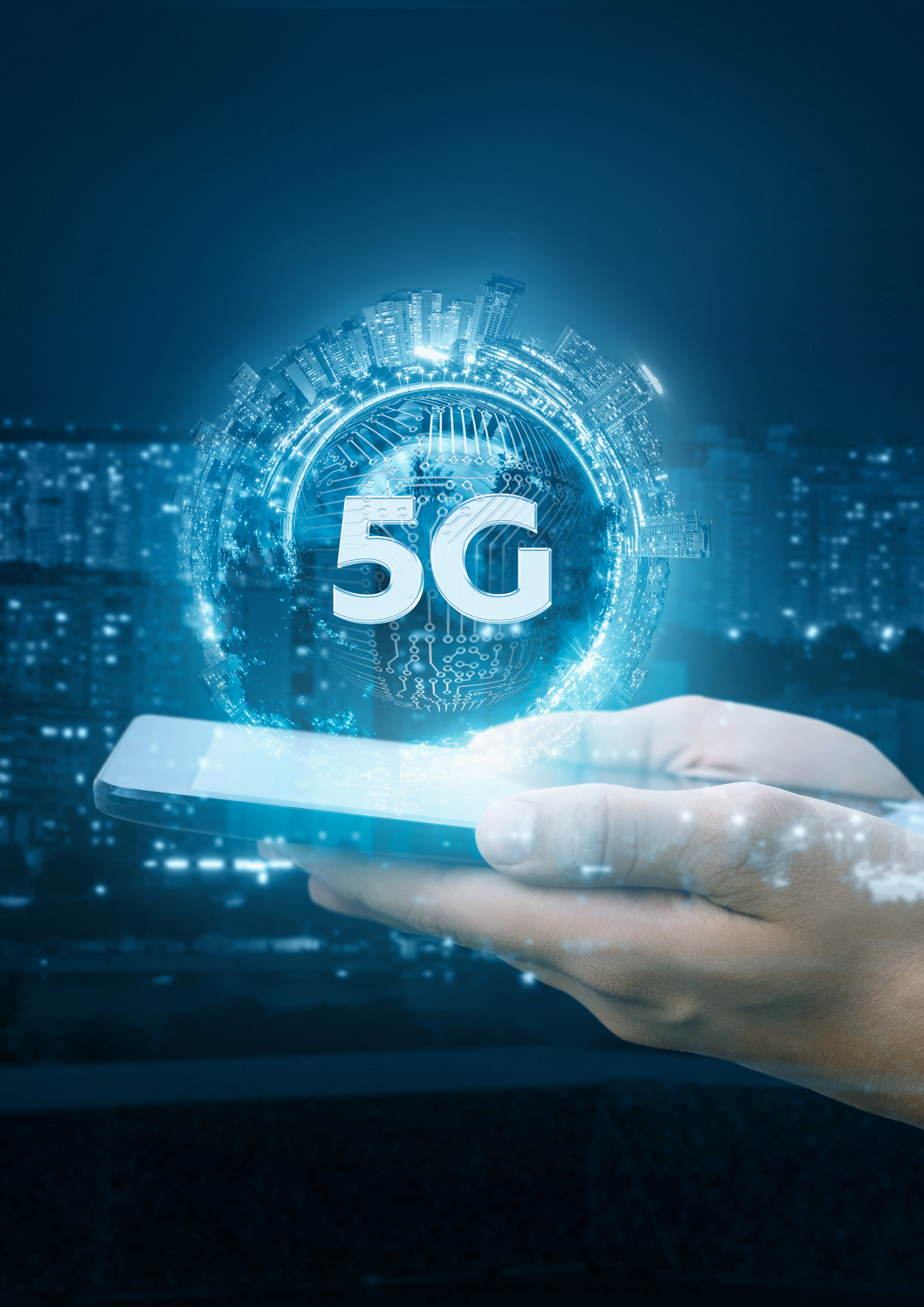 Published 2021-12-09
How to Cite
Ramalho Eanes, M. . (2021). Business Model for 5G operators. INESC TEC Science&Society, 1(3). Retrieved from https://science-society.inesctec.pt/index.php/inesctecesociedade/article/view/business_model_for_5g_operators
Copyright (c) 2021 INESC TEC Science&Society
This work is licensed under a Creative Commons Attribution 4.0 International License.
Abstract
The 5G is no longer a mere "G". It is a revolution! The combination of speed, latency, resiliency, and density it delivers creates the adequate conditions for immersive video, real-time video analytics, industrial and mobility systems intelligence, automation and robotisation, among many other changes.
It is a productivity revolution with a very important economic impact, estimated at 1.300 billion euros globally, and 35 billion euros in terms of national GDP by 2035, according to the Roland Berger study "Harmonious development of the digital society in Portugal: the right 5G auction structure is critical". It cuts across the different sectors of economy and society, with an equally relevant environmental impact. According to the Ericsson study "ICT's potential to reduce greenhouse gas emissions in 2030", it is estimated that 5G will contribute to a 15% reduction in global emissions by 2030, while increasing productivity in agriculture up to 25%, and up to 20%-30% in industry.
Read full version.