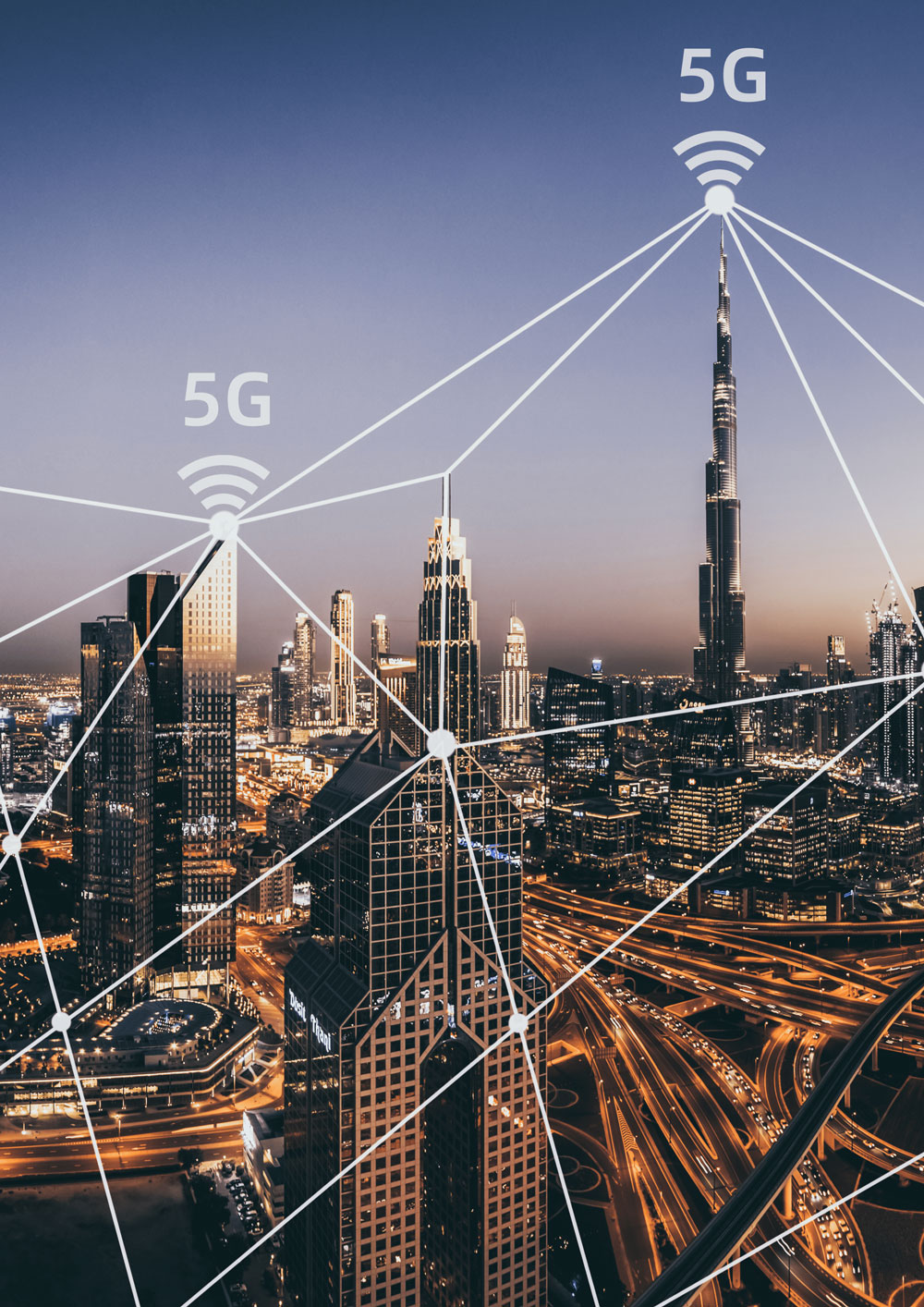 Published 2021-12-09
How to Cite
Cadete de Matos, J. . (2021). ANACOM and 5G Regulation. INESC TEC Science&Society, 1(3). Retrieved from https://science-society.inesctec.pt/index.php/inesctecesociedade/article/view/anacom_and_5g_regulation
Copyright (c) 2021 INESC TEC Science&Society
This work is licensed under a Creative Commons Attribution 4.0 International License.
Abstract
Since the arrival of mobile networks in the 1980s, new mobile generations have emerged every 10 years; the current decade is characterised by 5G.
However, 5G is more than a simple incremental evolution over previous generations. The first noticeable feature will be the increase in data transmission speeds. 5G will be much faster than previous generations, while low latency and high reliability will allow real-time interaction and mass machine-to-machine communications, as well as the implementation of multiple virtual networks over a single physical network infrastructure and the virtualisation of network functions.
Read full version.