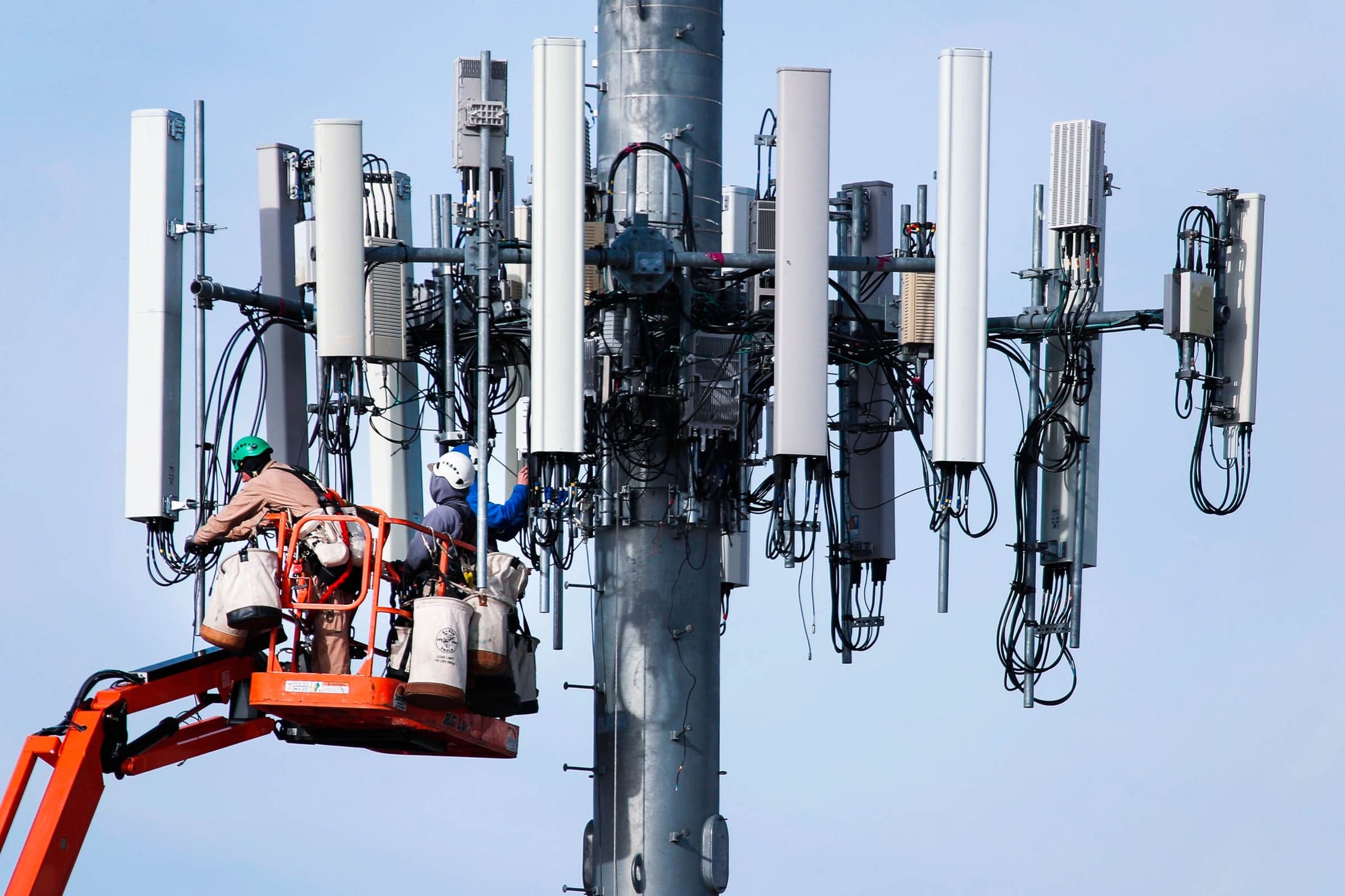 Published 2021-12-09
How to Cite
M. Pessoa, L., & M. Correia, L. (2021). 5G and Health. INESC TEC Science&Society, 1(3). Retrieved from https://science-society.inesctec.pt/index.php/inesctecesociedade/article/view/5g_and_health
Copyright (c) 2021 INESC TEC Science&Society
This work is licensed under a Creative Commons Attribution 4.0 International License.
Abstract
Since 2017, several movements appeared worldwide that dispute the introduction of the fifth generation of mobile communications systems (5G), claiming for a moratorium until it is clarified whether there are harmful effects for people's health and for the environment. Some extremist anti-5G groups burned telecommunications towers in several countries, while others have developed theories of conspiracy associating (without any scientific support) 5G to COVID-19. In the meantime the World Health Organization (WHO) alerted the public to the false news(1) that were spreading through social networks, explaining that there is no link between 5G and COVID-19, and stressing in particular that the disease has also spread in countries that do not have yet such networks.
Social concerns in relation to 5G are similar to those that existed in the past with regard to previous generations (2G, 3G and 4G), in particular due to the fear that exposure to electromagnetic radiation has adverse health effects.
Read full version.