Articles
Opportunities and Challenges of a Digital, Circular, and Sustainable Industry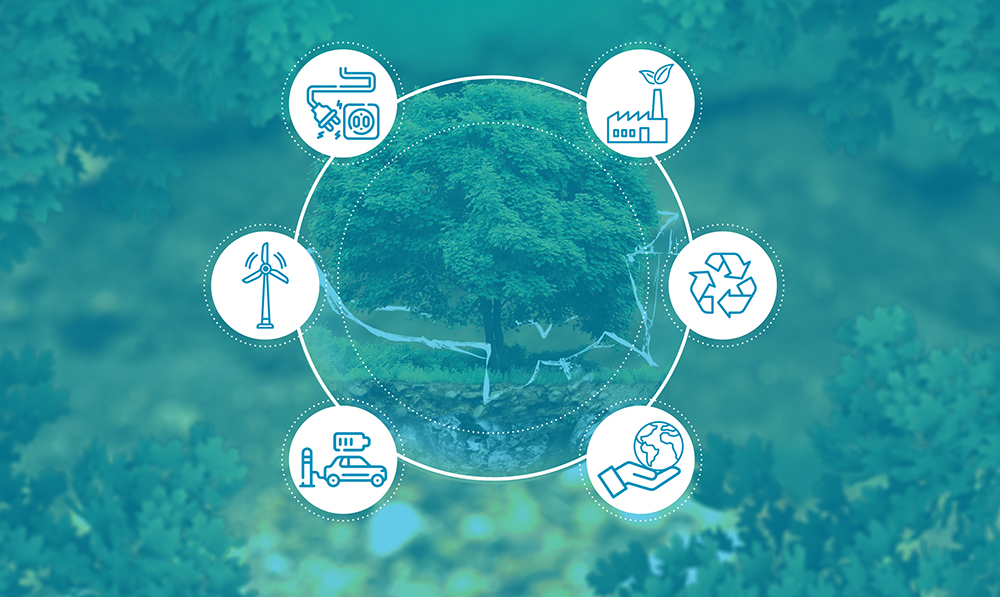 Published 2022-12-06
How to Cite
Guardão, L., & Mourão, Z. (2022). Opportunities and Challenges of a Digital, Circular, and Sustainable Industry. INESC TEC Science&Society, 1(5). Retrieved from https://science-society.inesctec.pt/index.php/inesctecesociedade/article/view/104
Copyright (c) 2022 INESC TEC Science&Society
This work is licensed under a Creative Commons Attribution 4.0 International License.
Abstract
The path towards a carbon neutral and circular industry poses immense challenges, but there are also opportunities - more flexibility, increased self-consumption, and less dependency on volatile fossil fuel and electricity markets. To fully benefit from these opportunities, companies need to consider optimisation of production plans and energy efficiency improvements. New digital tools, such as the multiobjective advanced planning and scheduling, can be particularly useful
in providing an optimised compromise between fulfilling delivery dates and minimise overall energy consumption.
Read full article.